In this page I provide some basic information on Hunan food travel: Hunan map, famous Hunan food and attractions. Click each picture and link you will open a new page which contains more details. I will update this page and add more useful content for visitors in the future. 
I was born and grown up in Hunan Province but both my parents were from Sichuan, which is why I have been writing about the Hunan local food and authentic Sichuan recipes.

Here I provide something interesting about Hunan, hopefully you will find something useful.
This page will be regularly updated so if you want to get the latest update on Hunan food travel, you may subscribe the site RSS feed.

Hunan Map
Hunan Province is located at the south of China. The name in Chinese is 湖南, means "south of lake" (the Lake Dongting). 

Here I created a Google map with some Hunan attractions marked in the map, which are the places I would certainly recommend to my friends to visit, such as Zhangjiajie, Fenghuang (Fenghuang Ancient Town / Phoenix City), Lake Dongting, Yueyang Tower, Shaoshan (Former Residence of Chairman Mao, if you are into politicians) and Changsha, the capital city of Hunan.
Note, the place is only marked roughly, therefore it may not exactly match the attraction's location. Such as I only add the mark on Zhangjiajie city, but not Zhagjiajie Forest Park. But you can zoom in the map to find out the attraction is not far away.

View
Hunan Attractions, China
in a larger map
---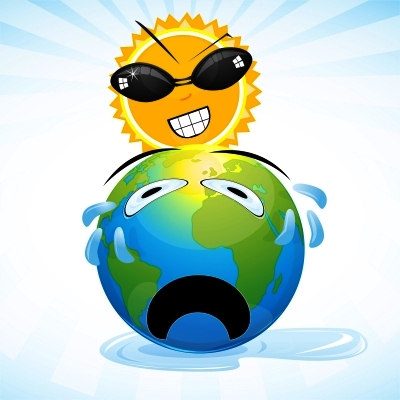 Hunan has very clear four seasons, get to know the local weather would help you plan and prepare your trip to visit here. Check to see what the four seasons feel like in Hunan. (Read more...)

---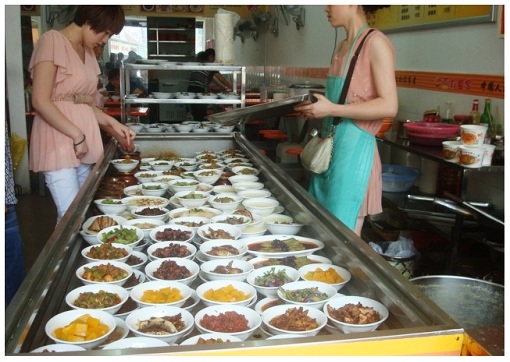 This section is about some Hunan local food well-known in China. I am not talking about Hunan cuisine such as famous dishes, but just some food that Hunan locals have in their daily life, stinky tofu, rice noddles and more.

---
Hunan preserved meat is famous in China. Before preserving, the meat is marinated with salt, sugar and seasonings. After long time open-air drying, the meat is full of special flavor. (Read more...)
---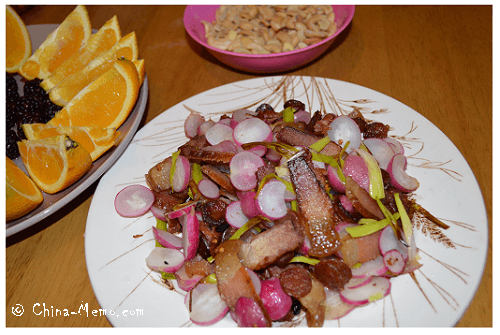 In this post, you can see how we prepare and cook a dish with Hunan preserved pork at home. Read more...

---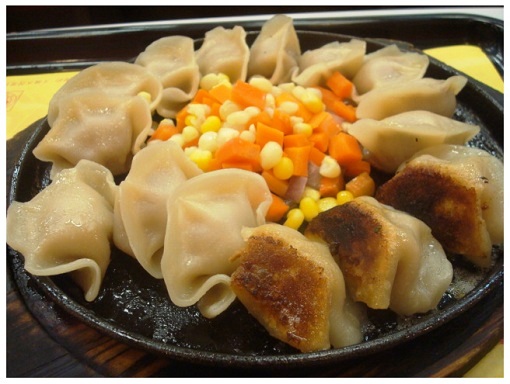 Same as noodle, dumpling is also considered as one of the popular Chinese fast food. In Hunan, the traditional dumpling has got its own style, the iron plate fried dumpling.  (Read more...)

---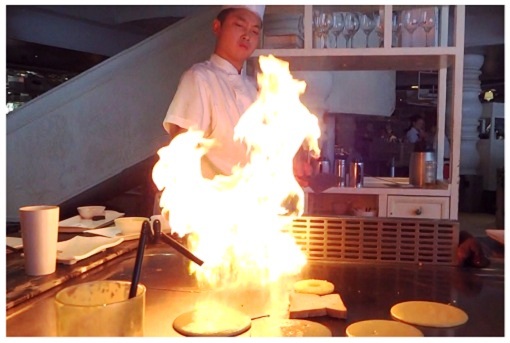 ---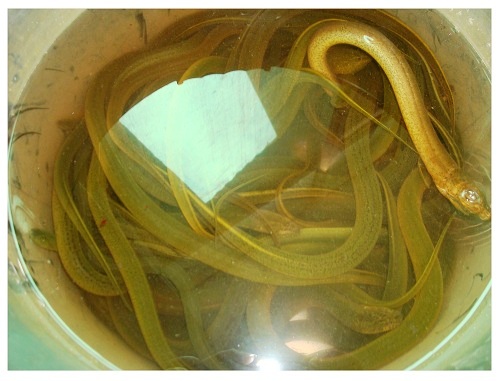 Hunan farmhouse food becomes popular recent years as more people are looking for the break at countryside. Here is my experience of having local farmhouse food when visit Hunan Kongling Temple. Video shows how the locals prepare and cook eels. (Read more...)

---
Hope you find the information about Hunan food travel useful. This page will be updated regularly once I add new content about Hunan attractions and travel information here. 
You may also check Chinese Daily food and Chinese Festiavl Food.
(Post: 03/11/13; Update: 21/12/16)
Like It? Share It!