Beijing Food Travel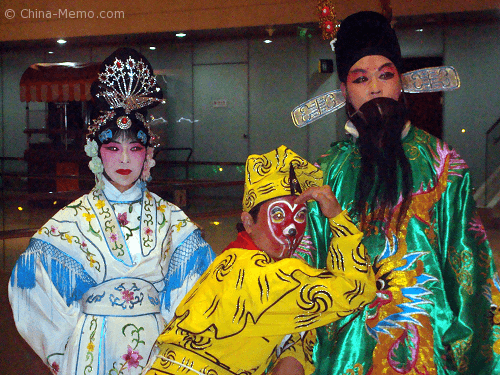 Here I give a brief introduction about Beijing opera characters, with pictures I took when attended a conference at Beijing China National Convention Centre (CNCC). Read more...

---
---
---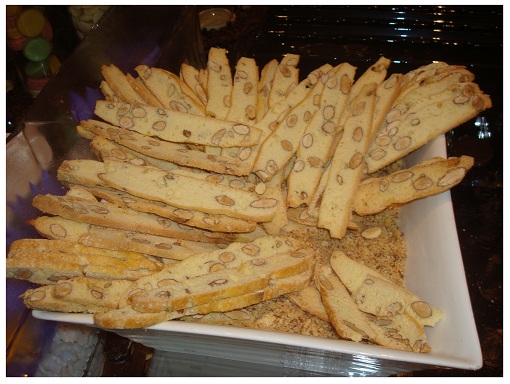 ---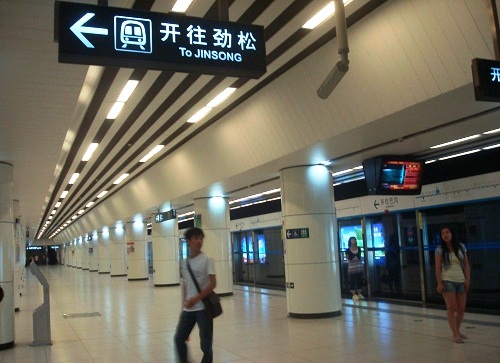 ---
Traveling China by train is cheaper than flight, condition of high class sleeper train is good. Here I talk about three options to get train ticket in China: hotel, online booking from Chinese travel agent website and railway station. 

---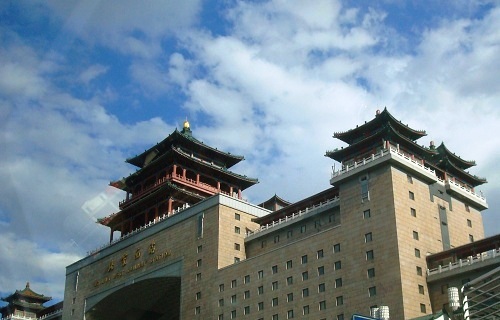 My experience of taking the soft seat sleeper train from Beijing to Changsha. Look inside Beijing West Station before check in.  Waiting room facility for people taking soft seat sleeper train.

---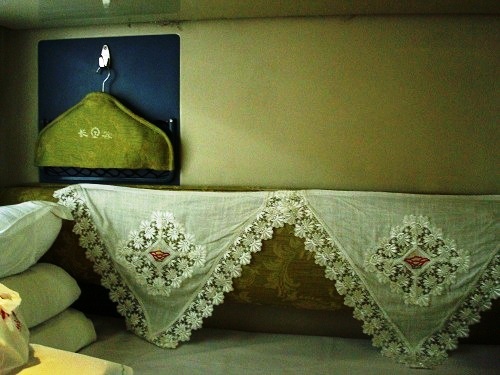 In China passengers taking soft seat sleeper can enter the platform earlier than others who take normal seats and hard sleeper. Here you can see the Beijing West Station platform, boarding and facility in Z-type sleeper train. plus summary of pros and cons.   

---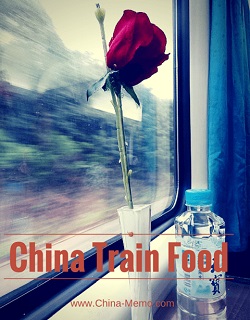 If you travel China by train, you may want to know what food options you may have on China's train, then this post for China Train Food is for you. I also add my own dining experience in the train's dining car (not the high speed one).

---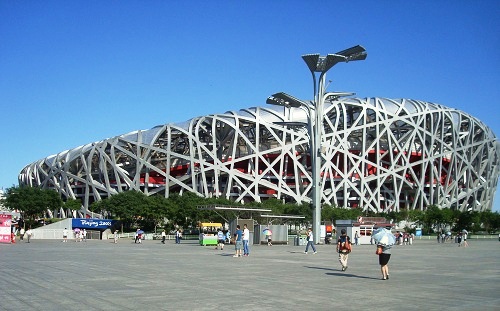 Beijing Olympic Green and Food Market (1)
Beijing Olympic Green has become a famous Beijing attraction after hosting the Beijing Olympic 2008. Here are some pictures for Bird's Nest, Water Cube, Ling Long Pagoda and local group activities such as Yang Ge (a Chinese folk dance). 
---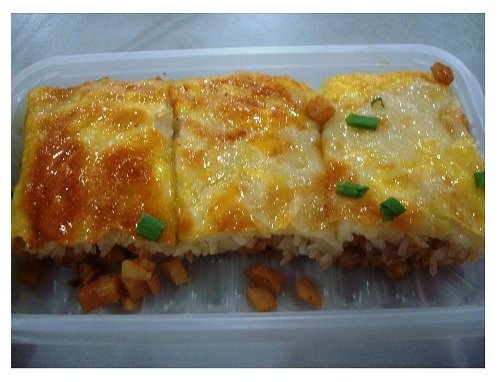 Beijing Olympic Green and Food Market (2)
There are lot of food markets in Beijing which offer famous Chinese regional foods. Here are what I saw in Olympic Green food market, Beijing Baodu, Shanghai pan fried buns, Wuhan Doupi, and some scary ones like fried centipede and silkworm chrysalis @_@ 
---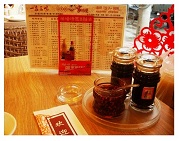 My dining out experience in Beijing China. See what to expect from the local restaurants in China.

---
Foreign Cuisine in China  (Japanese)
Can you find foreign cuisine in China? Yes, but more likely in the big cities, except popular Japanese and Korean food. Here is what I tried Japanese set meal when visited Beijing.

---
Beijing Huguosi Xiaochi: Taste of Old Beijing (1)
Huguosi street is famous for its  old style Beijing houses and  snacks. Walking along the street, you can see the old style Beijing house and feel the history behind, even just from their front doors.
---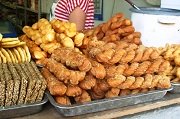 Beijing Huguosi Street Snacks: Taste of old Beijing (2)
Apart from the traditional Beijing style architectures, you can see food shops lined up along the entire street. Each of them provides their own special snack food. The figure shows a typical snack called Mahua, the deep fried, twisted dough strands.

---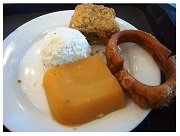 Beijing Huguosi Snack Bar: Taste of Old Beijing (3)
For many visitors, Beijing Huguosi Snack Bar is a "must" visit place. It is said to have a history of more than 300 years and offers over 80 kinds of Beijing snacks. It is perfect place to taste the authentic Beijing snacks.

---
Back to Beijing Food Travel

Like It? Share It!