Located opposite Drum Tower and Muslim food street, Xian Melody hotel is the final stop of Xian airport shuttle bus, which makes it a perfect spot for a short stay in Xian.

I stayed in Melody Hotel for one night during my two day trip in Xian. Because I only stay one night, all I wanted was a place easy to travel between airport and city centre. In terms of location, it is better close to the main Xian attractions, so Melody Hotel is just what I wanted.
 
I have another post with the details for how to get to Melody Hotel from Xian Xianyang Airport by taking airport shuttle bus.
This post is about the Melody Hotel facility and service.

Xian Melody Hotel is a standard 3 star hotel. I chose it because of its location. The price for one night twin bed is RMB288, which is ok for me. I am not looking for anything luxurious, as long as it functions well, then that's fine.

This is the hotel looked from the famous Drum Tower.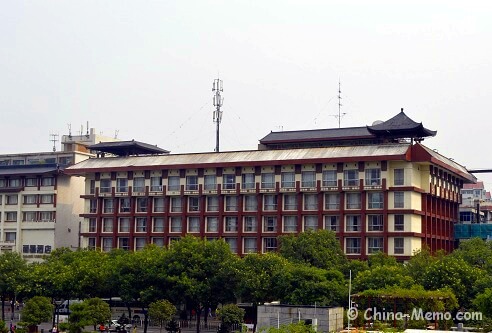 The hotel front.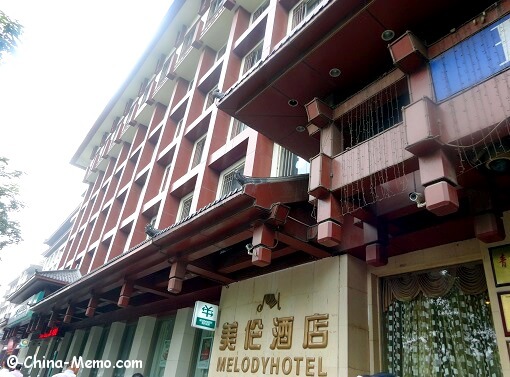 The hotel lobby.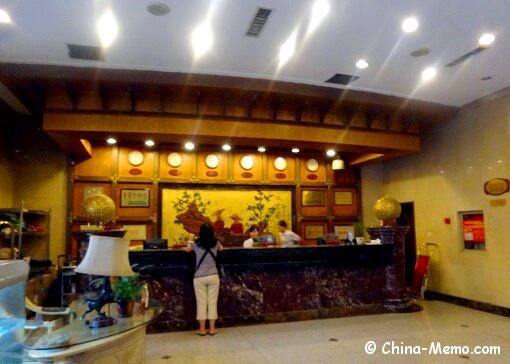 You can store your bags here, free for the hotel guests, 10RMB for others (non-guests). Camera is not accepted.
I found this convenient for me. As for the second day, hotel requires the guests to check out before 12 noon, but I had to visit Terra Cotta Warriors in the day time. So I checked out before 8am and stored my luggage here and get back around 4pm to the airport, which was perfect for me.  

The hotel also has its own shops and a restaurant inside.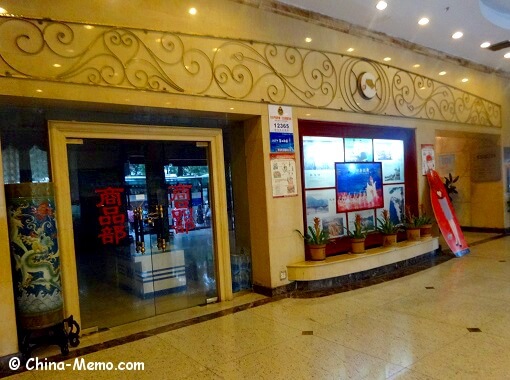 The room is just a standard hotel room, but clean.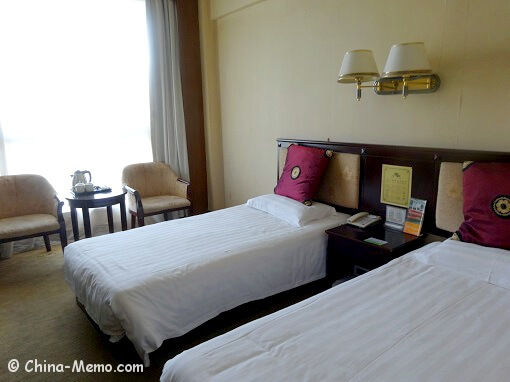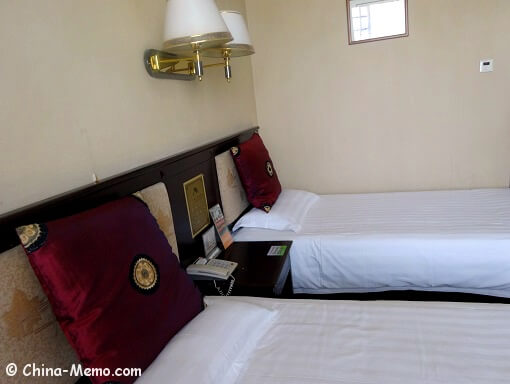 It has all basic facilities as expected. It also has a small fridge.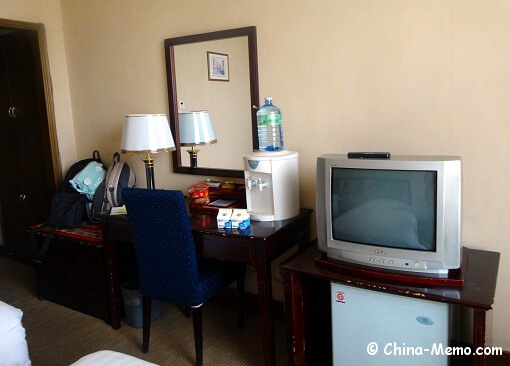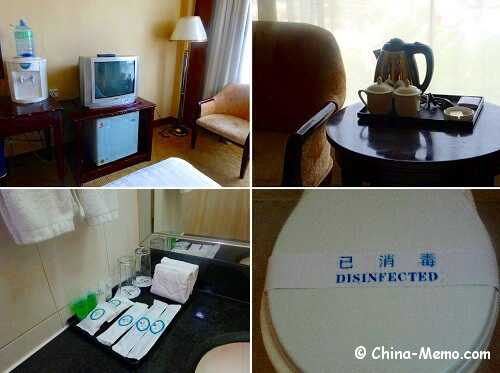 My favourite bit of this room is the view, you can see the Drum Tower in a very good view.  This is the Drum Tower in the day time.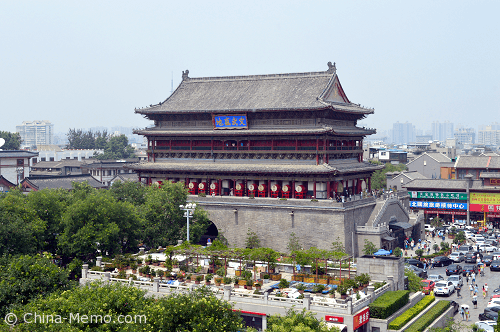 Even better in the evening! so good, isn't it?!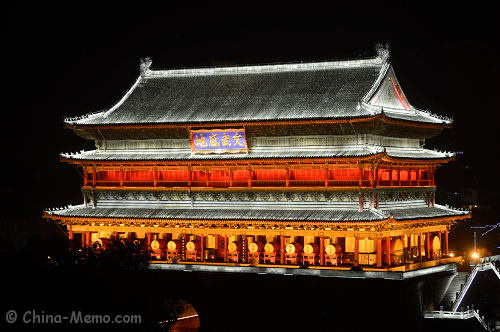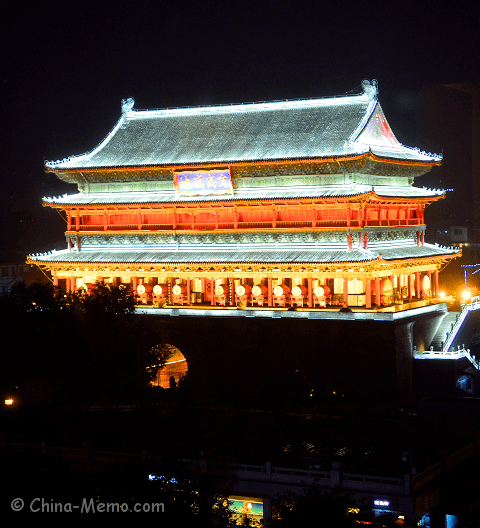 I checked out at 7am in the morning, stored my bags in the lobby and visited Terra Cotta Warriors, came back around 3pm, and took thge airport shuttle bus at 4pm. To save time, I even bought the bus ticket in advance, just in case I may come back in a rush. About one hour later, the bus arrived airport departure, so it is pretty convenient.

Summary for Xian Melody Hotel
Pros:
•  Good location, walking distance to Muslim Food Street, Drum Tower and Bell Tower.
•  Xian Xianyang Airport shuttle bus (Line 1) final stop. Easy for travelling between hotel and airport.

•  It also near many bus stops outside, easy to visit city's key attractions and to train station as well (if you plan to Tacco Warrrios by public transport, you will need to catch bus to railway station. More detail on this in another post).
•  Hotel staffs are friendly. As I am a Chinese, so don't know whether they can speak English well. 
•  Can save bags/luggage at the lobby if check out earlier. The hotel requires to  check out at 12 noon.
Cons:
•  Only cable internet available in room. Free Wi-Fi is available in lobby and public area. (in 2014).
•  Love the view of room. But it was bit noisy in the evening. You can hear the traffic and music very loud outside. Hopefully it will have a better soundproof window in the future.      

I have another post about Xian Xianyang Airport, and how to get to Xian Melody Hotel from the airport by taking the shuttle bus.  
(post: 05/04/2015;update: 08/04/15)
Like It? Share It!