Hunan has very clear four seasons. Check here to find out more about Hunan weather, help you to decide the best time to visit.

Spring
The time you can really feel the spring perhaps is around March and April, because during later Jan and early Feb (time around the Spring Festival), it can still feel cold.

I also remember the spring in Hunan feels kind of short because sometime we may suddenly change from the winter coat to the shirt. In late April the temperature may reach 25-30C.
Becuause the weather may change suddnely, it is better to prepare enough clothes for cold and warm days.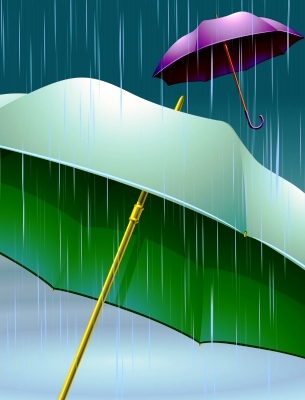 Some days in spring, it may rain for a long period of time. It is not like a brief shower, but more like a constant drizzling, nonstop. Things get damp.
So remember to bring the umbrella or waterproof coat with you if you plan to visit Hunan during the spring.

(Image courtesy of Idea go / FreeDigitalPhotos.net)
Summer
If judged by temperature, I'd say the summer may start from May, which can reach 30C. The hottest days are around July-Aug. At late August, it may reach 39-40C, such high temperature days most likely last for one or two weeks.

It is not only very hot but also humid as well. You would feel like staying a big oven.
Most places like bus or supermarkets would have air condition, but buses without air condition normally charge less.
Not very pleasant for travelling, but if do it, should prepare the sun cream and some medicine for heat stroke as well.

Winter
Hunan winter is wet, damp and cold. Unlike the north of China where the winter is so cold (-20C) that every place has to install the central heating system.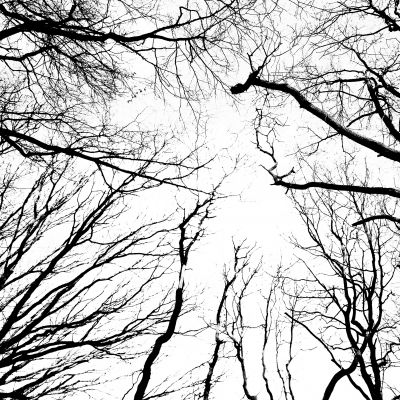 But in the south such as Hunan, the coldest time maybe around January. For a short period time (a week or two), the lowest temperature may be around 0 ~ -3C. Most places in Hunan do not use centre heating system.

Hotels and supermarkets use air condition. Families have to find their own solutions to deal with such kind of Hunan weather. I remember that most time we had to wear a lot cloth even inside house. So, be aware of this if you are visiting Hunan in winter time.
Image courtesy of  by stockimages /FreeDigitalPhotos.net)

Autumn
So the best season to visit Hunan, I'd say is the autumn (Oct – Nov), most time it is dry and not humid, so the skin feels comfortable. The temperature is around 15C-25C.

Good time to travel around. But, a big warning here, it is better to avoid the week of October 1st, the National Day.  (I will add another post on China Public Holidays soon).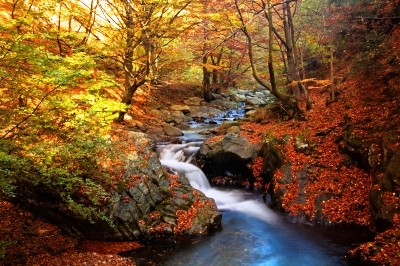 (Image courtesy of Evgeni Dinev / FreeDigitalPhotos.net)

Ok, hope you will find these information about Hunan weather are useful. If you are interested to know more about Hunan local food, you may check this Hunan Preserved Meat to see how we prepare and cook it at home, or see local Farmhouse Food.

(post: 08/11/2013)

Like It? Share It!