The Beijing Olympic Green has become a famous Beijing attraction for national tourists after hosting the Beijing Summer Olympic 2008.
In 2012 summer I visited China to attend an international conference held in the Beijing National Convention Centre. When I arrived, I found out the conference venue was just 5 minutes walk to the Beijing Olympic Green. 
After the meeting I got the chance to look around, visited the famous Olympic park. To my surprise, apart from the sport venues, I also found out there was a big food market too, which of course became my favorite place for lunch during that period of time.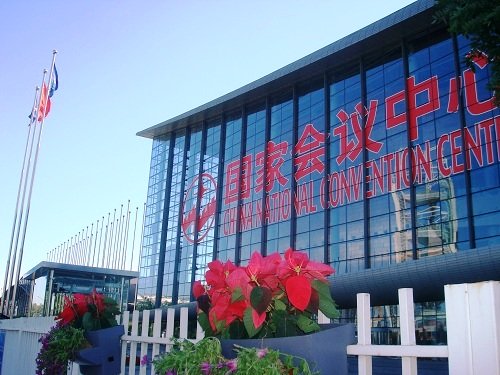 According to BBC report, more Chinese tourists – about five million - visited the Bird's Nest (Beijing National Stadium) in 2011 than to the Forbidden City.

The Water Cube (Beijing National Aquatics Center), a swimming, diving and water polo venue for the 2008 Beijing Summer Olympics, which not only has the striking exterior appearance, but also attracts the visitors by colorful exhibitions and aquatic activities. 

The Ling Long Pagoda (Tower) is part of the International Broadcast Center, which also includes some international broadcast studios as well.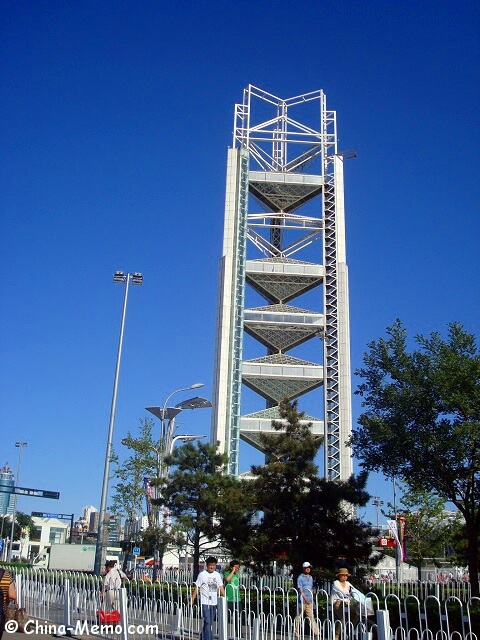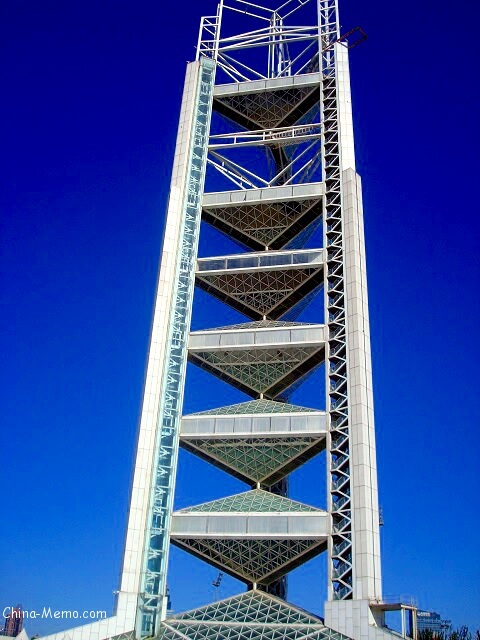 In the night, it has the lights changing from five different colors as in five Olympic rings , looks very nice:)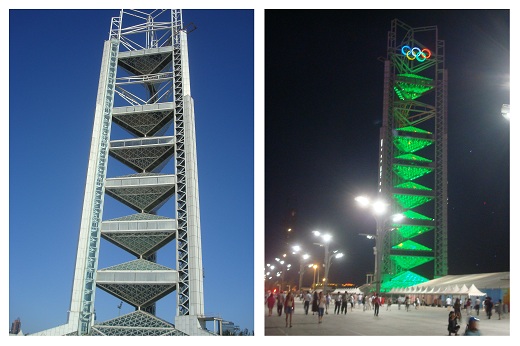 Nowadays the Beijing Olympic park is not only a national attraction, but also a good place for leisure and sport activities.
I saw Beijing locals skating and playing kite in the park. In the evening, there were group activities called Yangge dance. This Chinese folk dance is very popular among older people in northern China, both countryside and cities.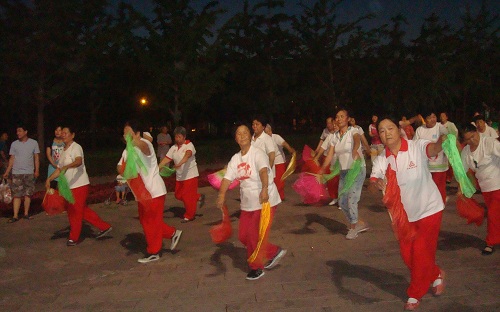 To my surprise, I found a food market in the park as well, which provides all kinds of famous Chinese regional snack food.
I am not sure whether it is just a temporal set up because the whole market is open planned. The time I visited was summer, so it was fine. But it certainly will be freezing during the winter.  But Chinese love food no matter what kind of weather anyway. 

The food stalls are lined up within the market. The stalls don't deal with cash directly but only accept the card that you can buy from the market entrance. Each card costs RMB100, but don't worry because you can get refund if you cannot finish it.

Here is the location of Beijing Olympic Green on Google map.

Like It? Share It!