Authentic Chinese Food Lovers
Issue 33# Jan 06, 2017
Hi, Happy New Year!
How was your holiday? I hope you enjoyed the break in Christmas and New Year.
I can't believe that one year has gone, it feels like time is flying to pass by us before we even noticed it. Thanks for all your support in the past year. I hope that you had a good 2016 and wish you and family a wonderful Year 2017! :)
Talking about the holiday food, I had a lovely Christmas Eve with a Chinese family, you can find more details in the post.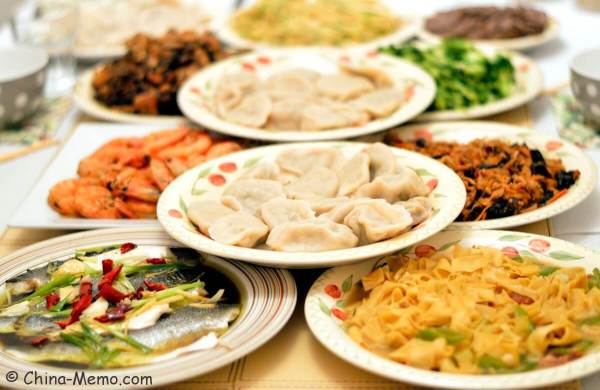 ---

In this issue, you will see:

• Chinese Food For Festivals

• Recipe: Chinese Homemade Fish Sauce for "Smoked Fish"

• Recipe: Chinese Eggplant & Dry Mushroom

• Cooking Video: Chinese Homemade Fish Sauce
---
Picks of Dec, 2016
• Chinese Food For Festivals

Whether Chinese celebrate the Christmas and are there any special Chinese Food for festivals? Here I gave some examples of Chinese home cooking for Christmas. This year we were invited by a kind Chinese medicine doctor Dr. Yang to spend the Christmas Eve with her lovely family. You will see the Chinese dishes includes the chicken, pork, spare ribs, seafood, and veggies, which were really delicious. I also linked the recipes for some dishes if you are interested to try it yourself.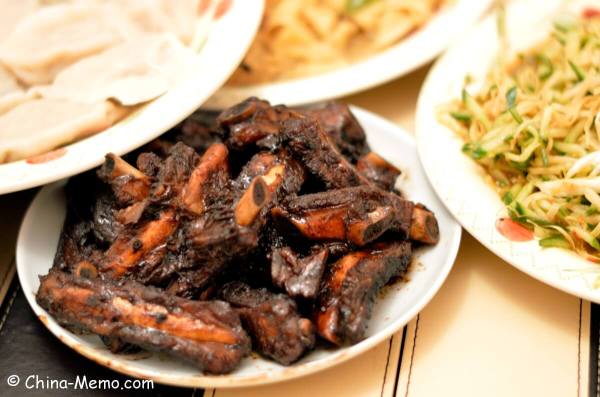 ---

• Chinese Eggplant & Dry Mushroom

This Chinese eggplant (aubergine) recipe is inspired from a popular Hunan local dish, called clay pot cooked eggplant (qie zi bao 茄子煲). I adapted it as a non-clay-pot version. It can be used for vegetarian if without the meat. The post also include a cooking video for this dish.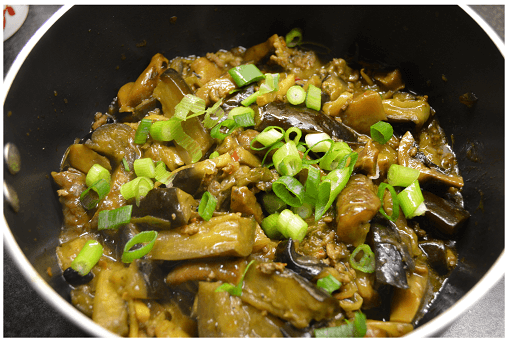 ---

• Chinese Homemade Fish Sauce

Chinese homemade fish sauce made by soy sauce, leek and ginger. It is used as a dipping sauce for our Chinese home cooking dish called "Smoked" Fish.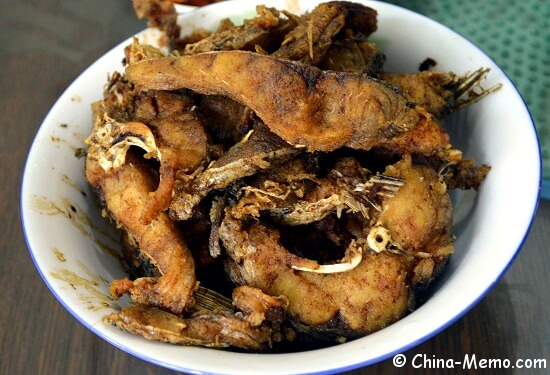 ---

• Cooking Video: Chinese Homemade Fish Sauce

You can click the picture below or the link to watch video for Chinese Homemade Fish Sauce on Youtube.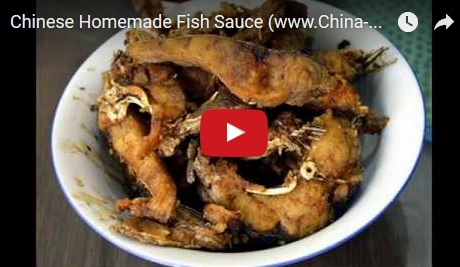 ---

---
Ok, that's all for this month. Please feel free to share with friends about this Authentic Chinese Food Lovers Ezine . Thank you!

Wish you well and I will talk to you next time,

Min :)

Youtube | Pinterest | Facebook | Twitter | Goole+
---
www.china-memo.com is powered by Site Build It (SBI).