Authentic Chinese Food Lovers
Issue 13# Jan.30, 2015.
Hello,
How is your new year 2015? Have you started to try something new? or have a new project this year? I hope you are doing great and enjoy what you do.
For me, apart from keep posting new recipes and videos, I try to be more active on social network so I can share the site with more people. Twitter seems fun but still need more time to learn. If you have Facebook, Twitter, Googl+ or Pinerest, you may stay in touch with me there. Will be exciting to hear from you there.
Pinterest | Goole+ |Facebook | Twitter

In this issue, you will see:
• Recipe: Chinese Spicy Shrimp
• Recipe: Chinese Steamed Eggplant
• Travel: China Xi'an City Wall
• Videos: Chinese Spicy Shrimp & Chinese Breakfast
---
Picks of Jan. 2015
• Chinese Spicy Shrimp

If you love sea food or fish, maybe you would like to see this Chinese home cooking for spicy shrimp. The ingredients are similar as last month's Spciy Chicken Drumsticks. Looks nice, isn't it:)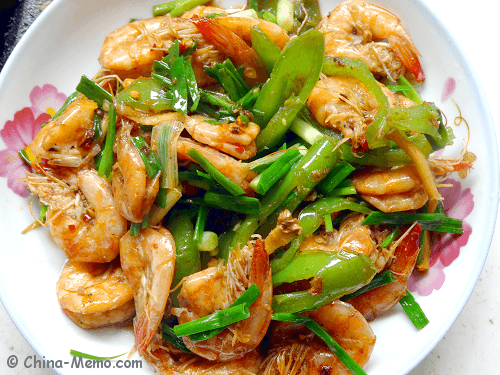 ---

• Chinese Spicy Eggplant

This is similar to a salad dish, but as Chinese we prefer to eat hot cooked vegetables rather than cold salad. We normally have this dish in summer. Eggplant is cooked using rice cooker but you can use steamer. Then pour the homemade Sichuan sauce on the top, that's it:)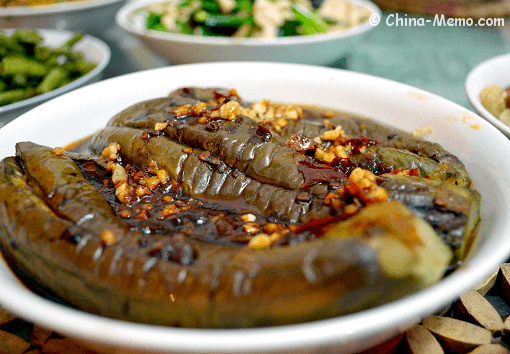 ---

• China Xi'an City Wall

So the post for my trip to Xi'an continues, this time is about Xi'an City Wall, a famous and beautiful historical place. I love it. Lots photos as well.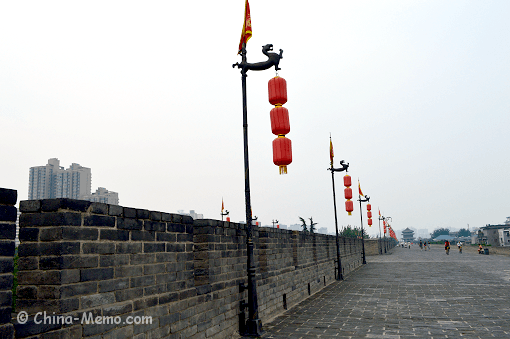 ---

• Video of Dec: Chinese Spicy Shrimp

Check this link to watch the video for Chinese Spicy Shrimp. Hope you like it.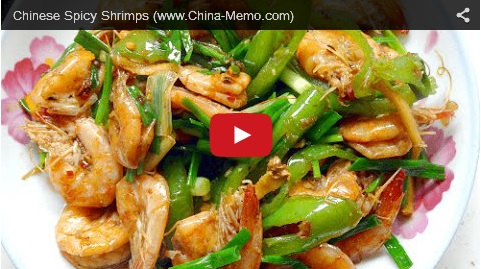 ---

• Video for Chinese Breakfast

This video is a collection of photos taken from our family breakfast. So you can see what we have in daily life. Have a look:).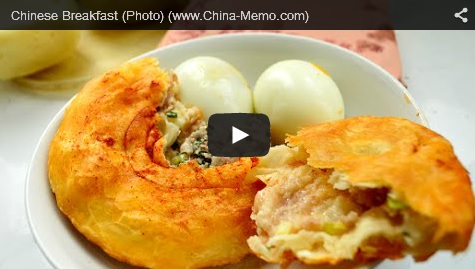 ---
Ok, that's all for this month. Please feel free to share with friends, or forward them to Authentic Chinese Food Lovers Ezine subscription . Thank you!

Wish you well and I will talk to you next time,

Min :)
---
www.china-memo.com is powered by Site Build It (SBI).