Authentic Chinese Food Lovers
Issue 10# Oct.31, 2014.
Hello,
Here comes the end of October, the Halloween week in the UK. Lots local events are going on in the place I currently live. Although in China we don't have the celebration for Halloween, it is still nice to see how UK locals do this. :) Ok, back to our Chinese food, in this issue, I had two more posts about China Xi'an local food at Xi'an Muslim street, plus one reciep for Chinese Cumin Tofu and video for red cooked ribs & potato. Hope you will like it.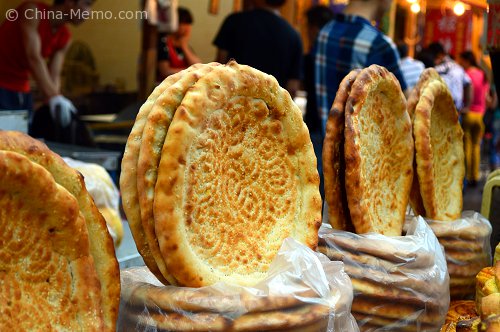 In this issue, you will see:

• Chinese Cumin Tofu

• China Xian Muslim Street and Food (2) and (3)

• Video of Oct: Chinese Red Cooked Rib and Potato
---
Picks of October
• Chinese Cumin Tofu

Cumin is commonly used in our family dishes. Here is my father's home cooking recipe for Chinese cumin tofu. The dish is hot spicy and with a special flavour of cumin, very tasty dish.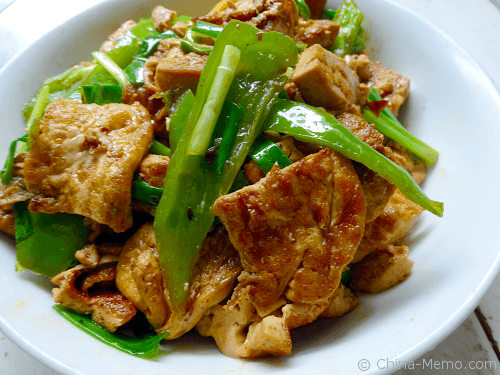 ---

• China Xian Muslim Street Food (2)&(3)

In my first post Xian Muslim street food, I mainly introduced Xian local noodles and bread. Here are more wheat made food, together with the meat food and snacks. The last post for it has shown more Xian local sweet food, rice fruit cake and handmade candies.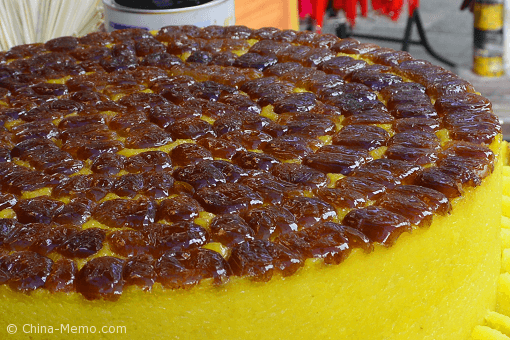 ---

• Video of Oct: Chinese Red Cooked Ribs & Potato

For this month, I have edited the video for Chinese Red Cooked Ribs & Potato, as you may have seen this recipe last month. Again, our family cooking, usually for weekend as it takes bit longer than stir-fried dish. Have a look, hope you like it.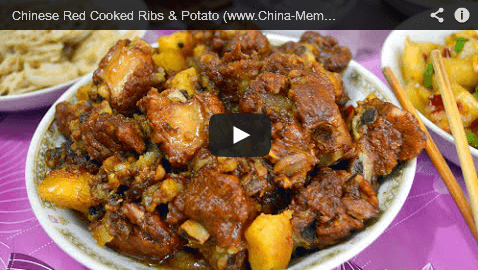 ---
Ok, that's all for this month. Please feel free to share with friends, or forward them to Authentic Chinese Food Lovers Ezine subscription . Thank you!

Wish you well and I will talk to you next time,

Min :)
---
www.china-memo.com is powered by Site Build It (SBI).